A Short Story from the book, 'Tales From Somewhere Else'
A collection of short stories to be published in 2024. Written and copyrighted by Dan W. Dooley.
Due to the necessary formatting of each page, reading the pages on a mobile device may require zooming in and turning to the horizontal (Landscape) mode to easily read the story.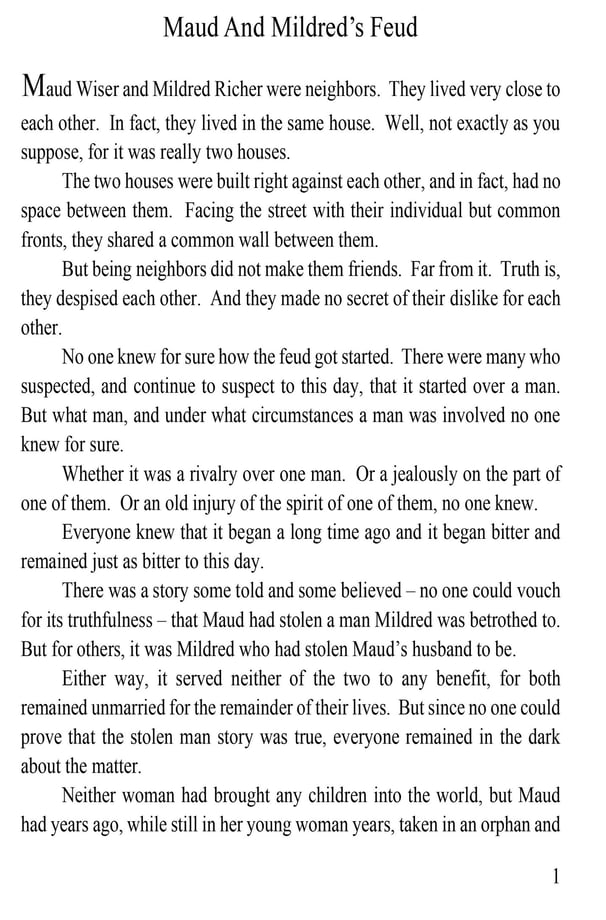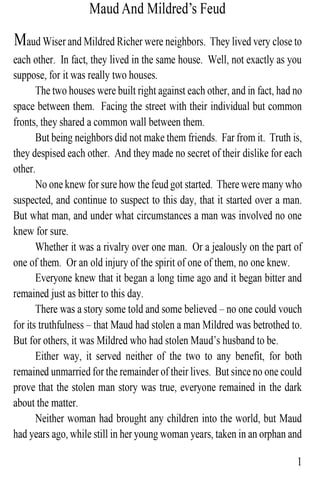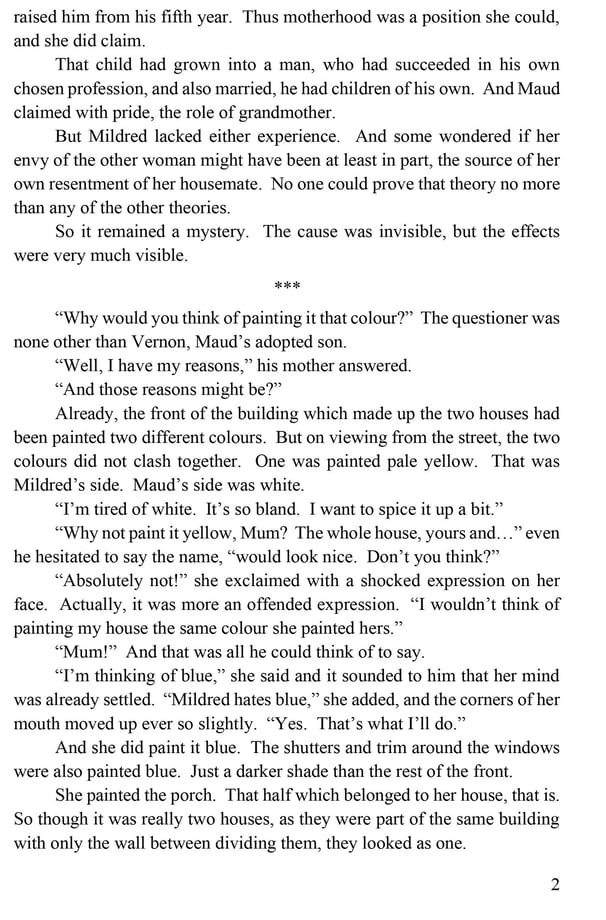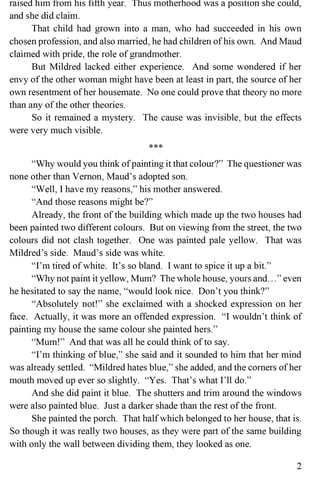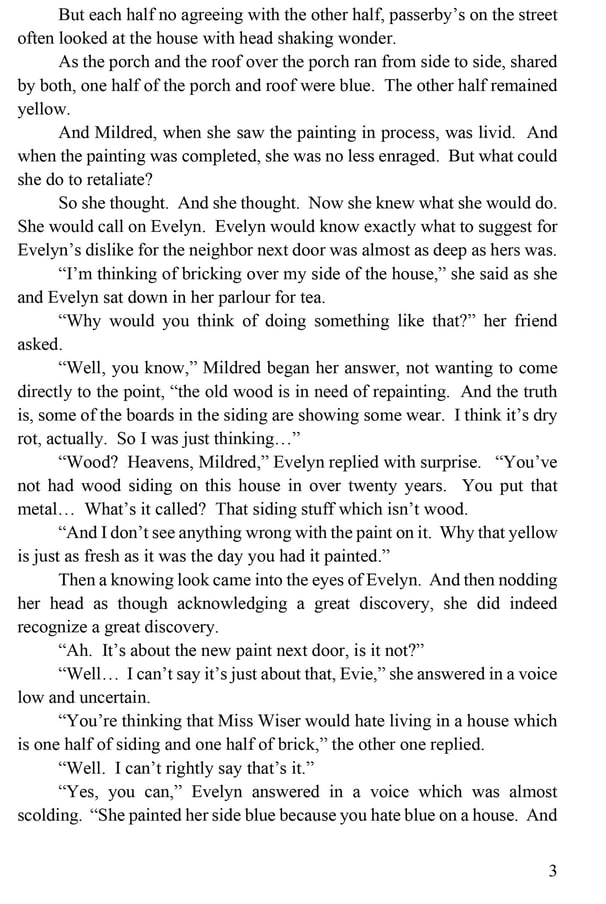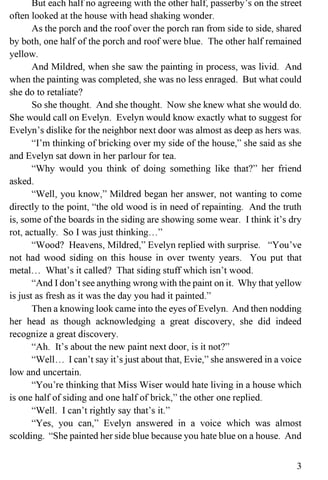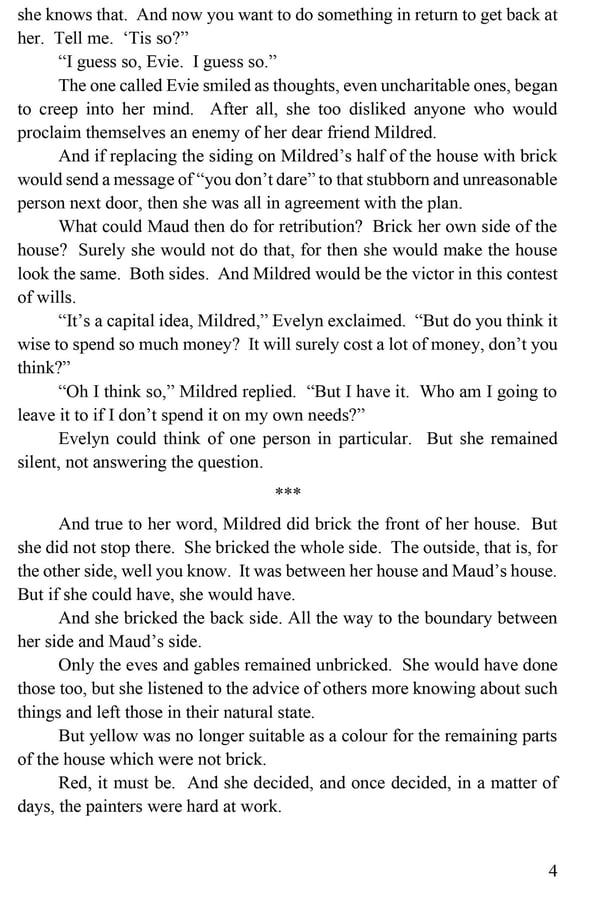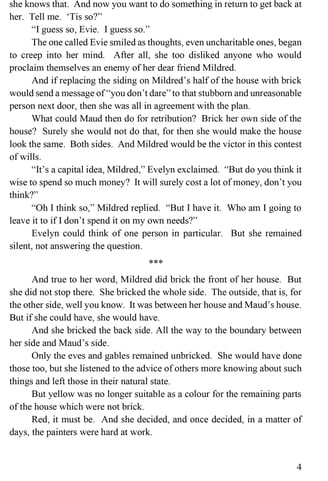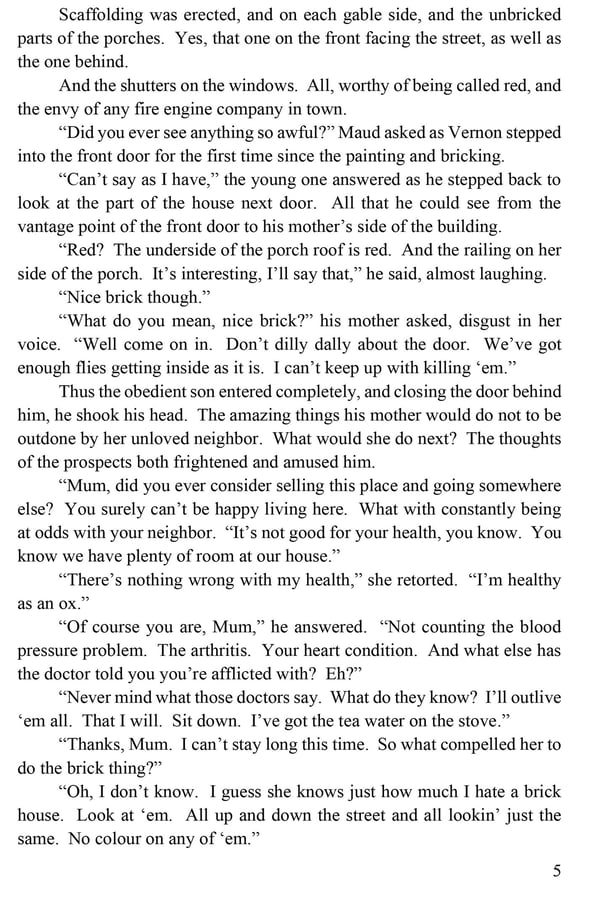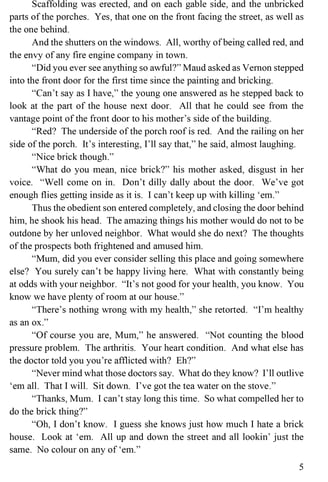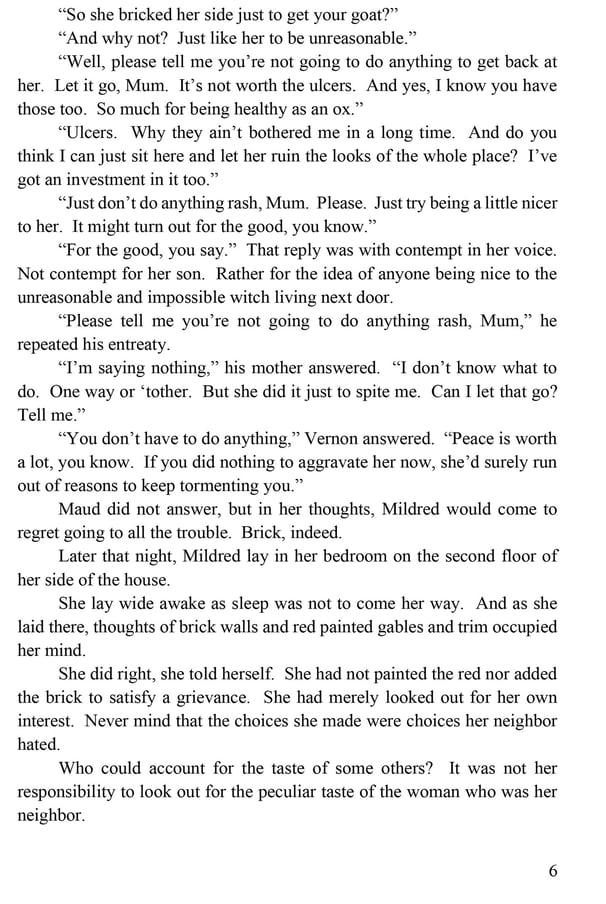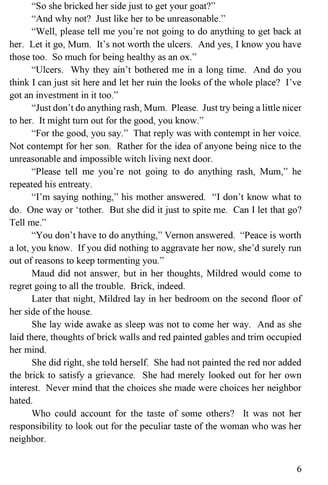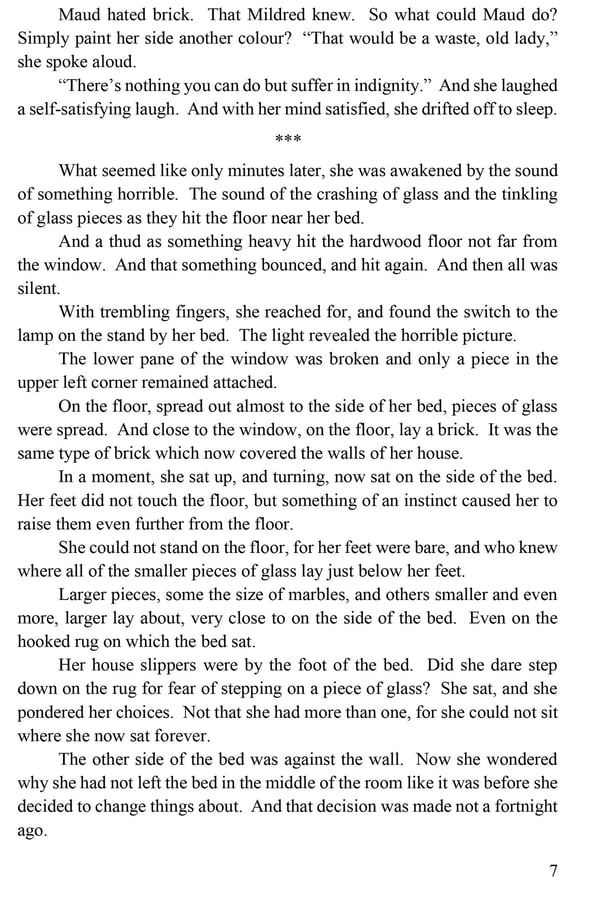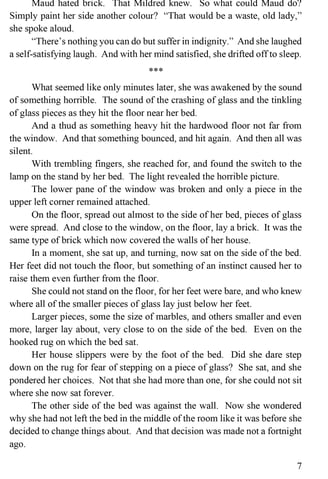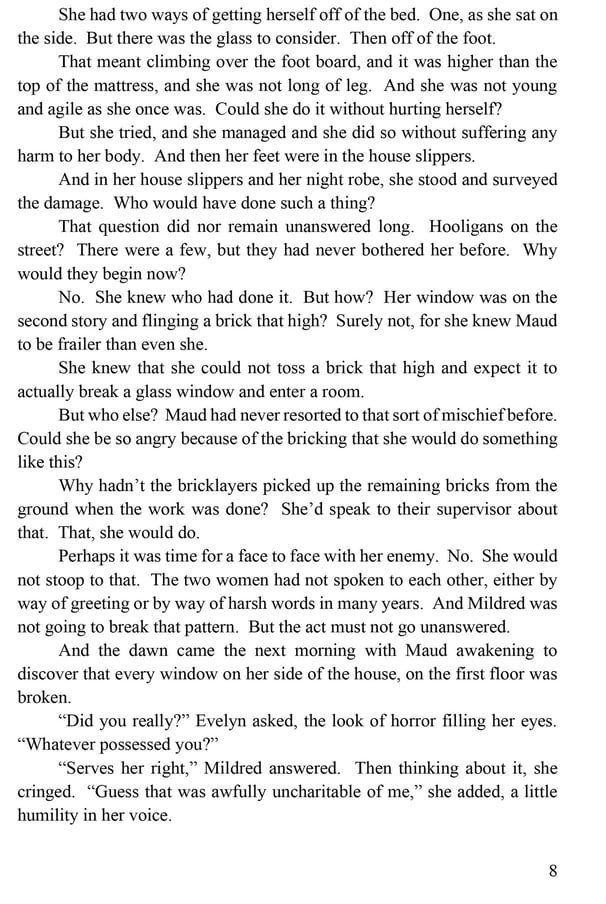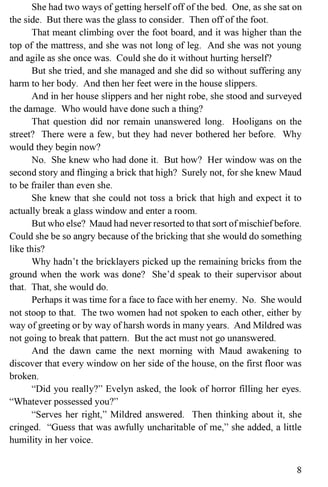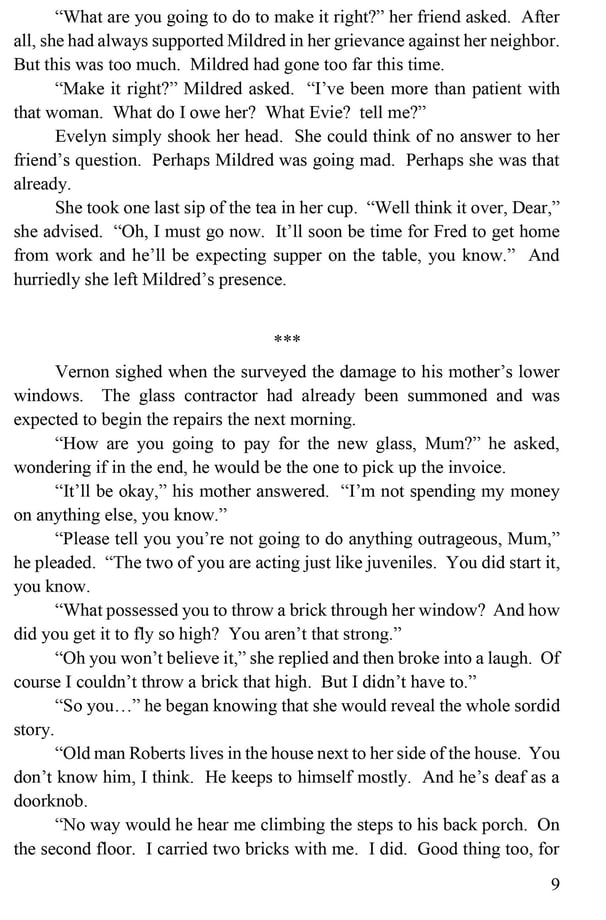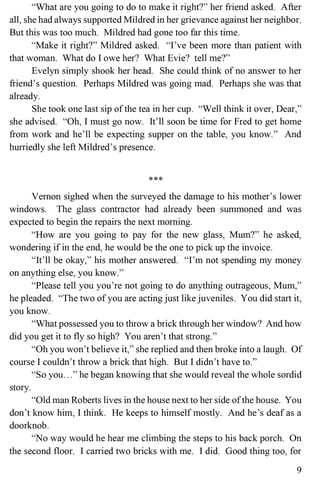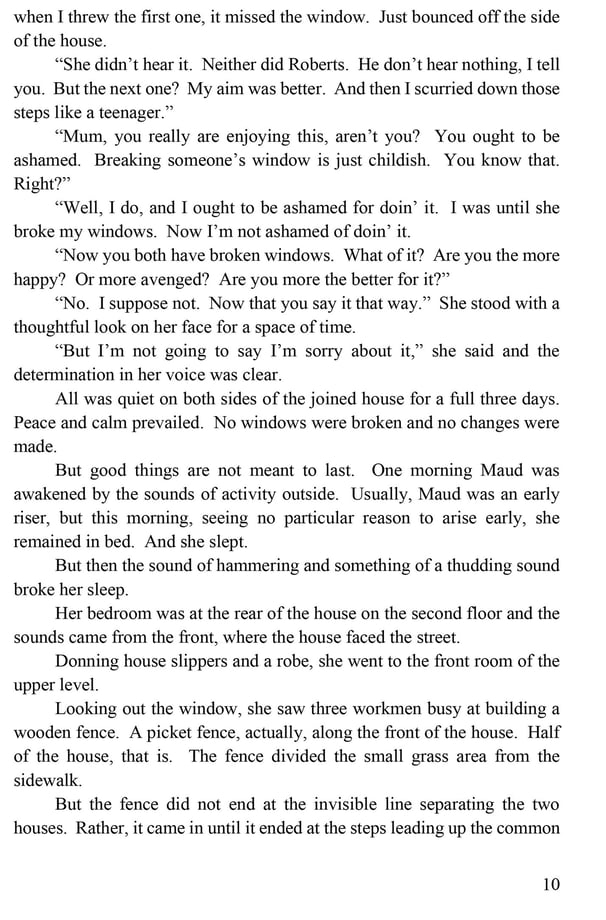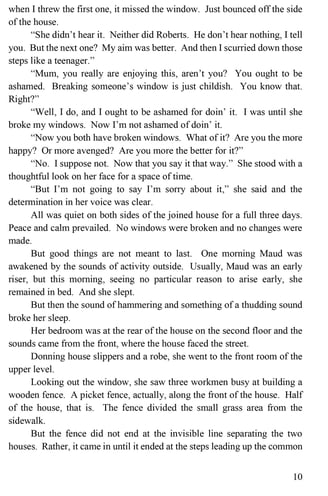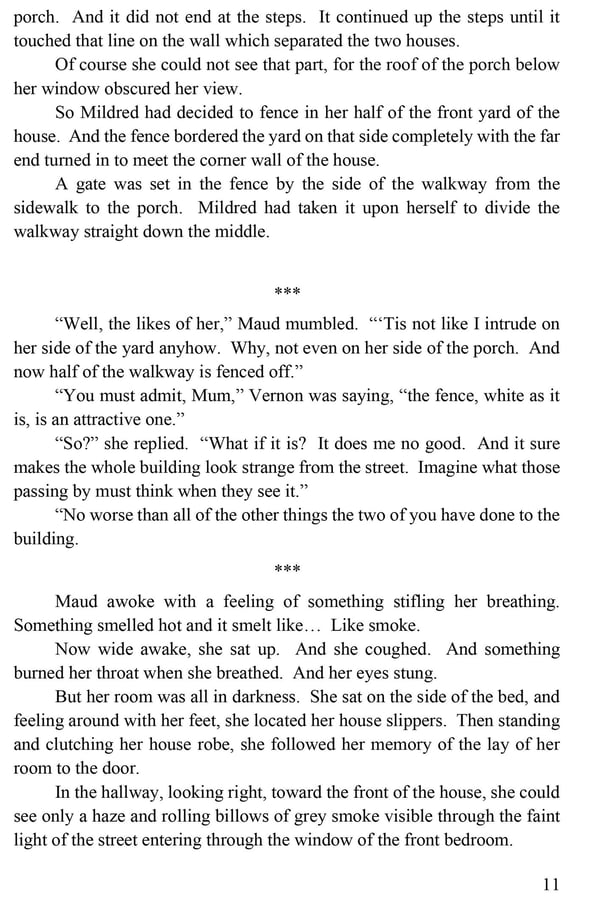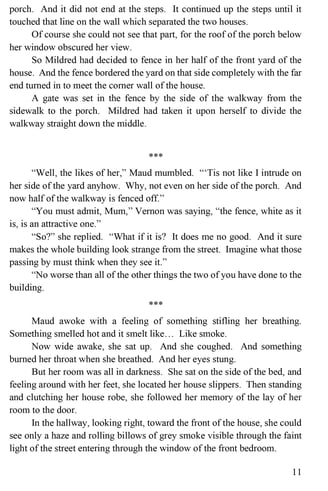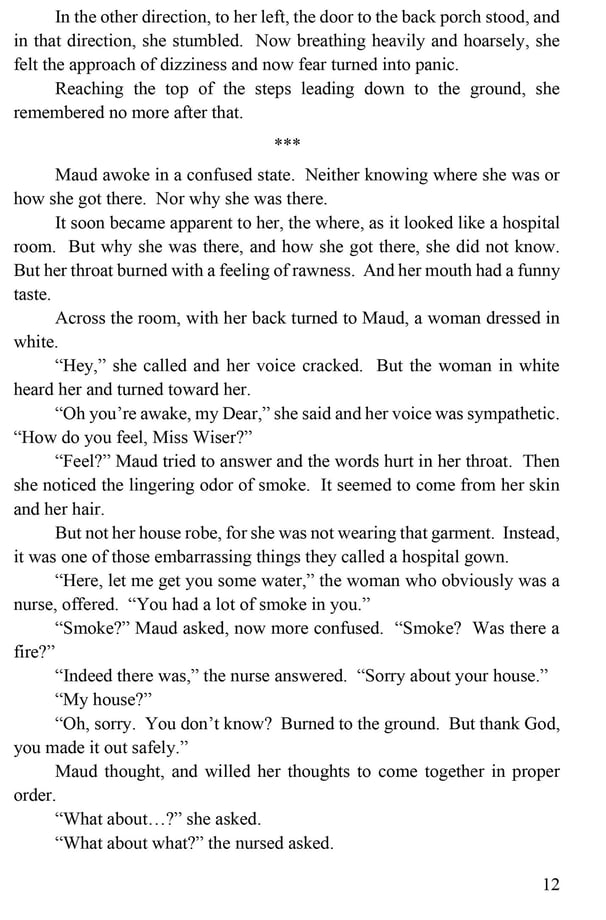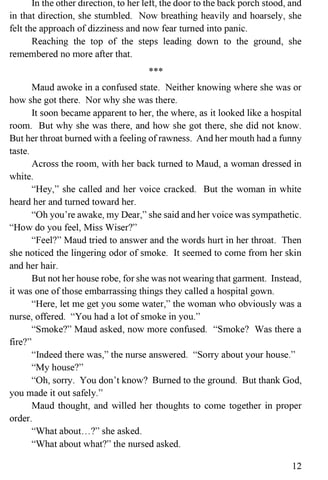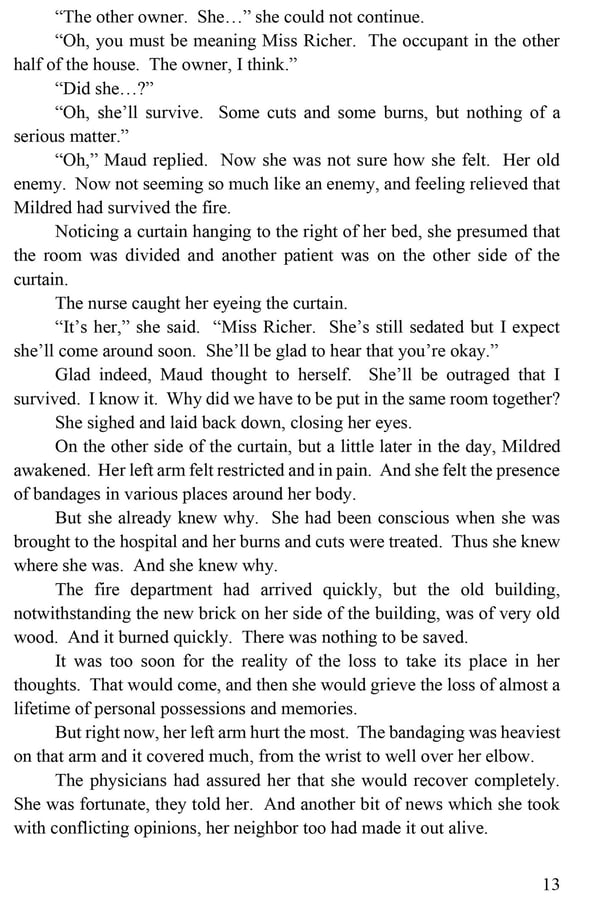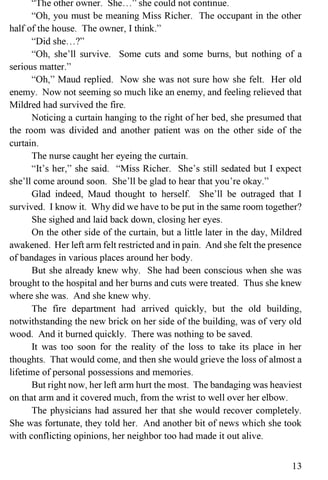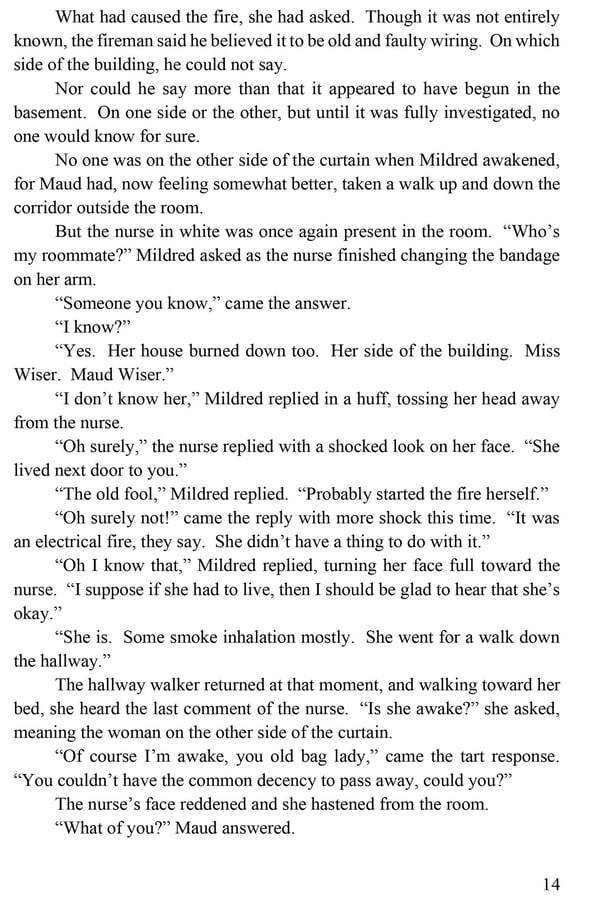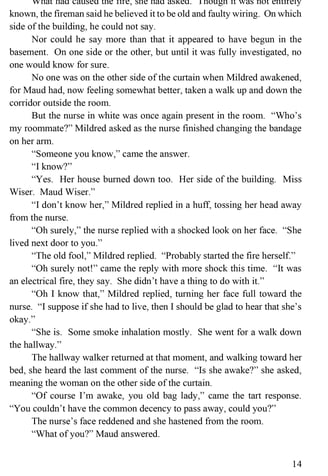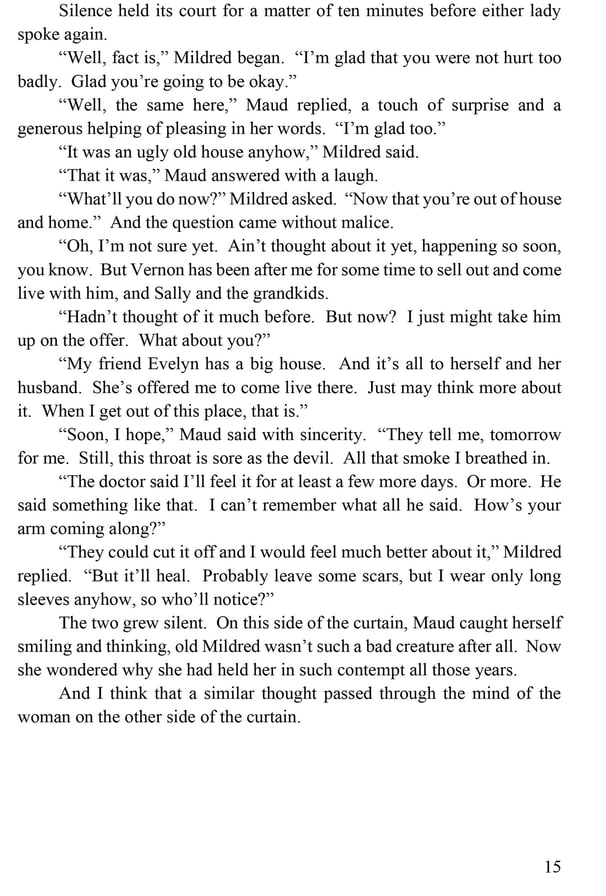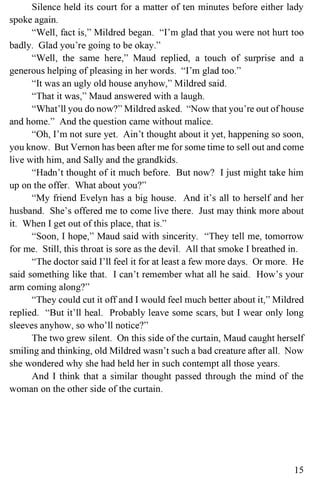 Give me your comments and / or questions on the story.