God's Design For Your Marriage
For the soon to be married couple, or the newly married couple. Biblical advice your marriage.
The author offers the experience coming from close to one hundred combined years of marriage. His and his now wife Patsy, with both of their previous marriages and now their own.

Both widowed, and now having found each other, they have learned much over their two lives both together and with their late spouses.

Married life comes with great pleasure, but also the potential for great strife. Those areas of the not so pleasant are addressed in practical terms. The author cannot answer every single situation with a ready answer. But, the guidelines provided, if the couple will allow God to lead in their marriage, they will find the going much smoother.

The author offers practical advice for the new to be married for the first time, as well as for those about to be married, not for the first time. Blending families, addressing financial plans, trust, marital intimacy, and a host of other topics the soon to be married should consider before they join hands at the altar.

Pastors and others who will officiate weddings will find a wealth of material for advising soon to be married couples in pre-marital counseling.

And it's all from a biblical perspective. Putting God first in the marriage goes a long way toward assuring a successful and happy marriage.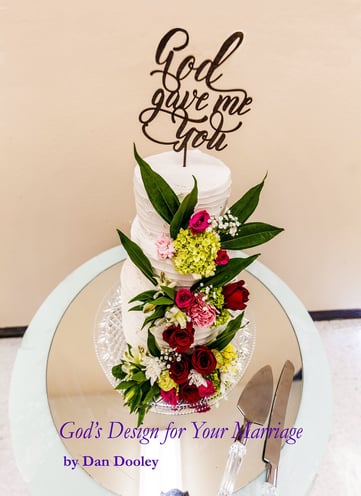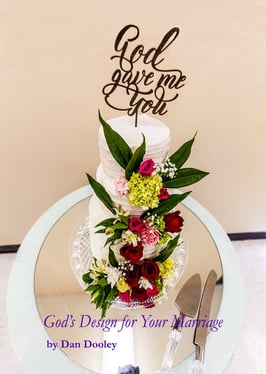 A long time ago, while exploring some ministry role directions, I felt the desire to create a marriage manual for young couples either soon to be wed or just newly wed. I also believed that it would be a useful tool for pastors or other wedding officiants to use for pre-marital counseling.

This book was birthed at that time. However, it remained not quite finished and unpublished. Recently, I began to consider it again. I added to it, and prepared it for publication. It is now available in both print and eBook form.
Available on Amazon, Barnes and Noble, Apple Books, and more.