I will send you, upon request, a free eBook. The book is the short story prequel to the beginning book of the Legacy of Abigail series, A Ship Called Abigail. To receive your free no obligation eBook, simply fill out the request form to the right. The eBook will be sent by return email and will be in PDF format.
I will not collect your email address for any purpose other than to send the book to you..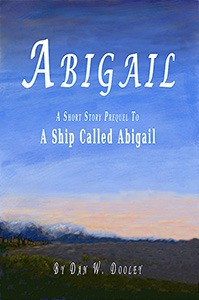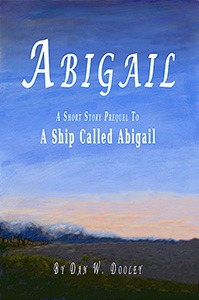 A new airship is being built. A lighter than air airship. Once the wedding ceremony is concluded, Josias and Abigail will embark on a honeymoon voyage to wherever chance and the winds take them.